Sold Out

The Only Must-Attend Stock Trading Event for Aspiring, New & Veteran Traders...
A 3-day event where the world's most successful traders tell their stories, teach their tactics, and share behind the scenes insights on their wins & losses
Fast Action Early Bird Bonuses
Only Available to Early Bird Attendees
Preparatory LiveStream Training, prior to the conference to get you ready for the conference and take full advantage of it.

$197 Value

SuperNova Course - This is a combination of trainings I releases last month.

$197 value

How To Make Millions DVD - This is a 12 hour course on the blueprint behind how I became a Millionaire.

$297 Value

Trader Checklist and Trader Checklist Part 2. Over 15 hours of step by step education on all my most profitable trade setups. This has been the highest rated training I've ever given.

$497 Value
Cocktail Party Tickets - Open Bar
Invite only ticket to our cocktail party. It'll be attended by Tim Sykes and all the speakers. This is a great chance to network with other traders and our featured speakers!

*have to be 21 years old or older to attend. Nobody underage will be permitted to the cocktail party. No exceptions.
THIS BULLMARKET HAS CHANGED EVERYTHING...
There's a fundamental shift taking place in the markets, and I've had to completely change how I trade in 2019. (I am up 140% on the year)
For example, in the last 18 months:
I'm primarily known as a short seller, but in the last 18 months I've gone long 90% of the time
Despite the overall market not spiking much, the low priced small cap market has been on fire
Usually the summers are slow, but last year was the busiest summer ever and this year has started out no different
The bull market's strength has increased lately so my trades are faster and my gains have become greater lately
This "fundamental shift" is certain to create big winners (and even bigger losers), but the "window of opportunity" won't be open for long.
And that's exactly why we created the Trader and Investor Summit will be completely revamped this year.
This Is Different
Traditional events focus on boring macro investing ideas. They rarely teach specific strategy – and they almost NEVER trade live.
That's why it's our mission to help you enter with a dream and leave the summit with an action plan!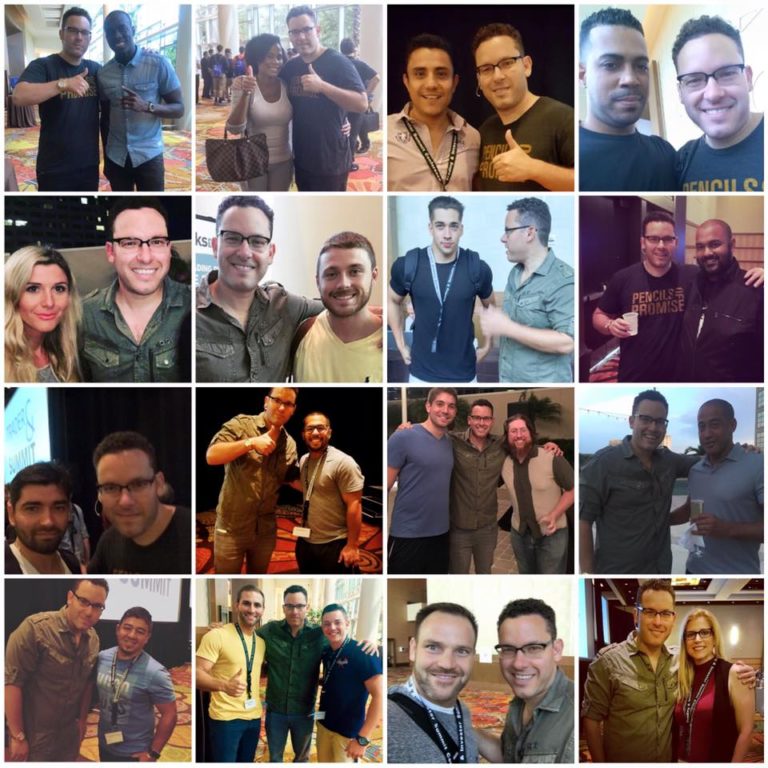 Live Trading
Education
Strategy
Networking
A clear, laid out action plan for 2019
...all in the same room to network, share ideas and discover new opportunities.
Who Should Attend Trader & Investor Summit?
This conference isn't for everyone, but it IS for...
In short, this event is for anyone who knows that this bull market is creating HUGE profit opportunities, and welcomes it with open arms!
Speakers
Timothy Sykes As a successful stock trader, financial educator, and bestselling author of "An American Hedge Fund", Timothy Sykes has a true feel for the pulse on the market for the average investor. By specializing in trading lower priced stocks, Timothy Sykes has generated close to $5 Million in trading profits for himself after starting with just a $12,415 as a teenager.
---
Tim Grittani One of the biggest success stories recently from stock trading is Tim Grittani. Tim turned $1,500 into over $5 Million in just 7 years. He didn't mass his millions in profits in a few lucky trades; he made his millions through consistent trading. Tim mostly trades NASDAQ equities full-time.
---
Mark Crooke Mark Crooke along with Michael Goode and Tim Bohen, has been with Tim Sykes from the start. Back in 2008 Mark subscribed to Tim newsletter. At the time, he was a full-time accountant - day dreaming about becoming a full time day trader. Fast forward several years, Mark Crooke trades full-time, teaches along side Tim Sykes, and has posted over a Million Dollars in trading profits.
---
Michael Goode Michael Goode started trading successfully in mid-2007 (after two years of essentially break-even trading and learning) by short-selling penny stocks for the long-term. After finishing his Masters Degree in Cognitive Psychology that September he found himself without any job prospects so he continued trading. He became a full-time trader in May 2008 soon after he began following Timothy Sykes and switched to primarily day-trading. Michael has earned six figure average annual trading profits since 2008. He continues to trade full-time while also administering Tim Sykes' chatroom.
---
Tim Bohen Known as a part-time trader who makes full-time income from trading, Tim is the lead trainer and trader for StocksToTrade.com. Tim trades the markets part-time and spends the rest enjoying fitness, the outdoors, and his family. Tim sold his tech business a few years and now splits his time teaching and trading.
---
Michael Hudson While Michael Hudson is a rising star in the small cap trading world. Michael primarily is a short seller, and will be teaching just that. Short Selling! Michael has refined his trading strategy over the last three years, and has been able to dial in trading discipline. Now a days, profiting $2 to $5 thousand a day had become common for 'Huddie'.
Agenda
| Time | Description |
| --- | --- |
| 7 - 9am | Registration - Doors open |
| 9 - 10am | Conference Kick Off - Tim Bohen |
| 10 - 11:20am | Timothy Sykes |
| 11:20 - 11:30am | Break |
| 11:30am - 1:00pm | Timothy Sykes |
| 1 - 2pm | Lunch |
| 2 - 2:45pm | Tim Grittani |
| 2:45 - 3pm | Break |
| 3 - 4:30pm | Tim Sykes and Michael Hudson (Huddie) |
| 6pm | Cocktail Party Meet and Greet |
| Time | Description |
| --- | --- |
| 8 - 9am | Doors Open |
| 9 - 10am | Mark Croock |
| 10 - 10:15am | Break |
| 10:15 - 11:15am | Tim Bohen |
| 11:15 - 11:30am | Tim Lento |
| 11:30 - 11:45am | Break |
| 11:45am - 12:45pm | Documentary |
| 12:45 - 1:45pm | Lunch |
| 1:45 - 2:45pm | Jack Kellogg (Jackaroo)/Dominic Mastromatteo (michaelGscott) |
| 2:45 - 3:30pm | Roland Wolf |
| 3:30 - 3:45pm | Break |
| 3:30 - 4:30pm | Kyle Williams |
| 4:30 - 5:30pm | Michael Goode |
| 5:30 - 5:45pm | Break |
| 5:45 - 6:30pm | Roundtable |
| Time | Description |
| --- | --- |
| 8am - 10am | Live Trading - Tim Sykes, Tim Bohen |
| 10am - 10:15am | Break |
| 10:15 - 11:30am | Live Trading - Tim Sykes, Tim Bohen |
| 11:30am - 12:45pm | Lunch |
| 12:45pm - 4pm | Live Trading - Tim Sykes, Tim Bohen |
The Venue
Hyatt Regency Orlando
9801 International Dr
Orlando, FL 32819
United States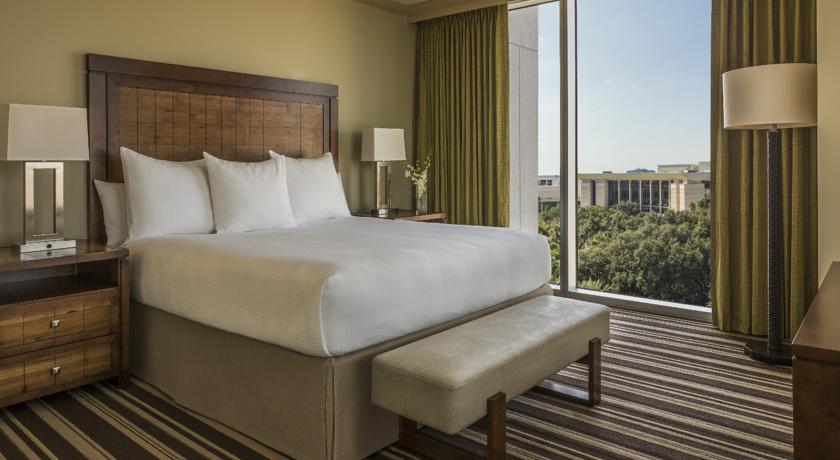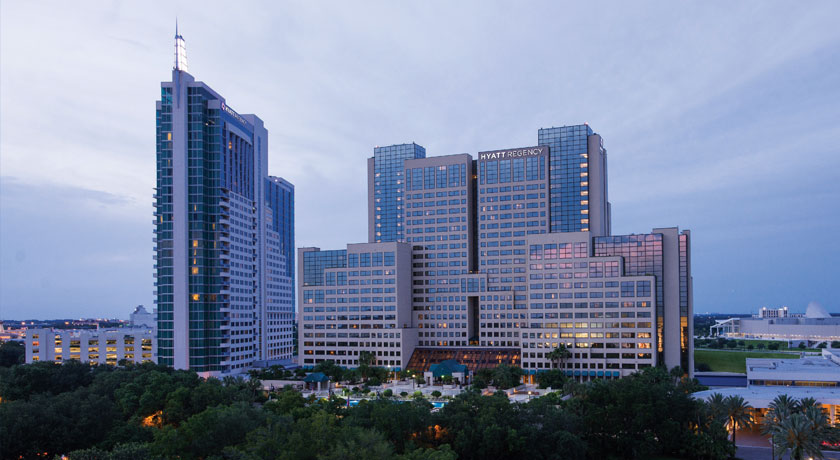 Hyatt Regency Orlando is an iconic hotel in the heart of everything Orlando, Florida has to offer - theme parks, shopping, dining, and nightlife. We've got something for everyone, including: two sparkling pools, a full-service spa and salon, StayFit™ Gym, tennis courts, bicycle rentals, 7 restaurants and bars, and beautiful indoor and outdoor event space. Our customer service driven team is waiting to make your next stay unforgettable.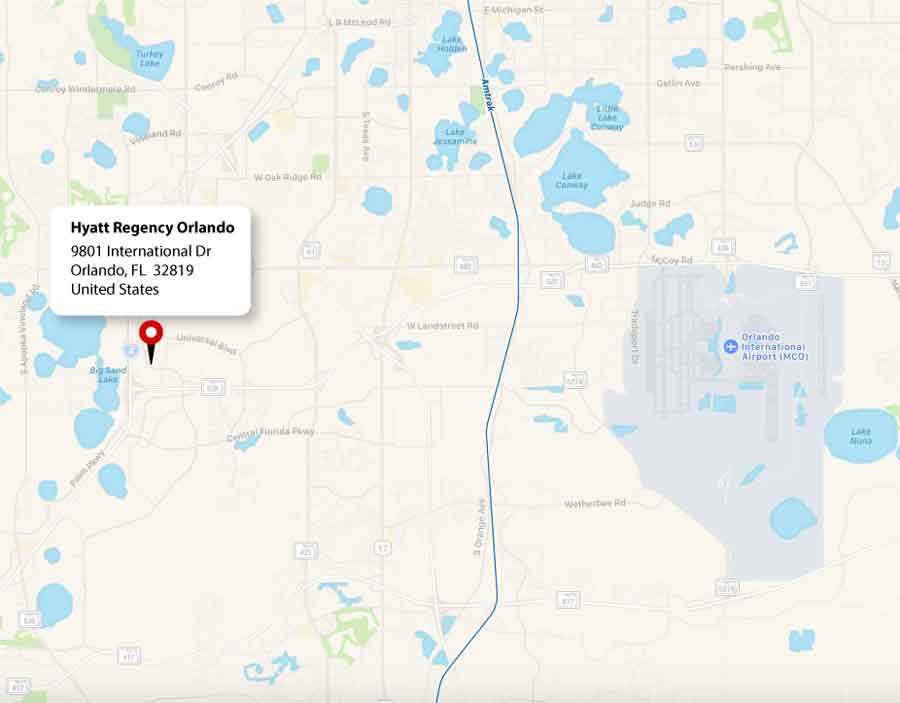 AS SEEN ON:

Contact Us
|
Terms & Disclaimers
|
Privacy Policy
Copyright © 2019. All Rights Reserved.